Back from the Sunshine Tour, Tefnout d'Ouilly consolidates its progress towards the very high level.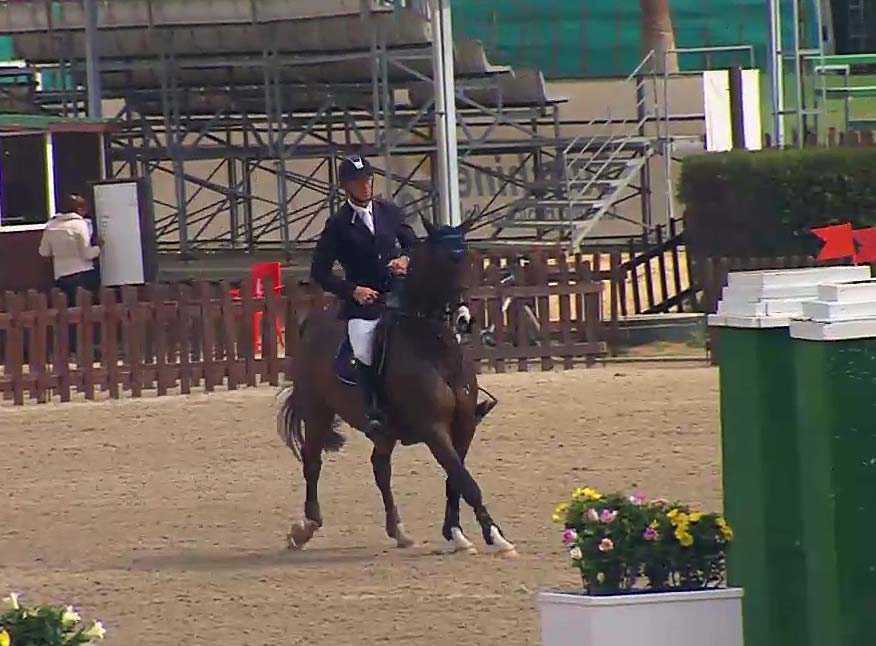 Tefnout found the stables of Gregory Wathelet in the course of December after taking 3 months of rest well deserved.
She started her climb to finish on the 145 in which she strode before continuing its progression during the outdoor season 2015. She still shows an extraordinary ability by recalling the qualities of the strain of Gardénia so known and recognized to know : Respect, courage, blood and competitiveness with incredible means that she inherited from her mother Osiris.