Tefnout d'Ouilly confirms all the good we thought of her.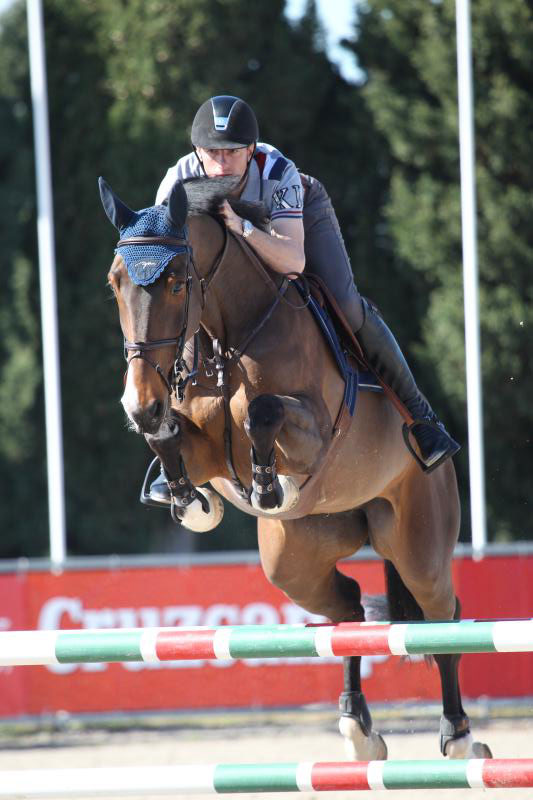 Tefnout d'Ouilly, after a conservative beginning of his career, has definitely taken off under the saddle of Grégory Wathelet since mid-January.
Surrounding the good results at the Sunshine Tour, Tefnout revealed part of its serious potential by finishing 4 th of the 7-year-old Belgian championship in Lummen at the beginning of May.
She will confirm her potential by winning the 7-year event at Bonheide this Sunday easily and quickly … Go ahead, the youngster tour of Aachen.
Decidedly, on every occasion, the quality of the production of Gardénia shows its enormous class. It will not end soon to surprise us. Tefnout is the expression of the 3rd generation of Gardénia which is still reinforced with the progression of Shou (8 years) still under the saddle of the best Belgian rider!